A Journey Rooted in Passion: Establishing Julie Sill Yoga
Julie Sill's journey in the world of Pilates began with a deep-rooted passion for holistic wellness and a desire to help others achieve optimal health. She recognized the transformative power of Pilates and became dedicated to mastering the practice. Julie's unwavering dedication led her to pursue extensive training and certifications, allowing her to develop a profound understanding of the human body and movement.
In Yardley, PA, Julie Sill Yoga has become synonymous with exceptional pilates instruction. Through her studio, Julie has created a welcoming and inclusive space where individuals of all ages and fitness levels can explore the benefits of Pilates. Julie's teaching philosophy centers around promoting body awareness, enhancing flexibility, building core strength, and fostering overall well-being. Her unique teaching style combines precision, fluidity, and mindfulness, ensuring that her students receive a comprehensive and transformative pilates experience. Julie's commitment to ongoing education and staying up-to-date with the latest developments in the field of pilates ensures that her instruction remains cutting-edge and effective..
Julie Sill's dedication to pilates has had a profound impact on the Yardley community. Her studio has become a sanctuary for those seeking physical and mental well-being. Through her classes, workshops, and personalized instruction, Julie has empowered countless individuals to achieve their fitness goals, improve their posture, and experience a renewed sense of vitality.
Beyond the studio walls, Julie actively engages in community outreach, hosting events and collaborating with other health professionals to promote the benefits of pilates. Her commitment to giving back has made her a cherished member of the Yardley community and an inspiration to aspiring pilates enthusiasts
The Bucks Happening List Recognition:
Julie Sill's recent recognition in the Bucks Happening List for the Pilates category is a well-deserved honor that acknowledges her exceptional skills as a Pilates instructor and her immeasurable contributions to the Yardley community. Her dedication, passion, and commitment to empowering others through movement have transformed the lives of many, helping them achieve physical and mental well-being.
As Julie Sill Yoga continues to flourish, Yardley and its surrounding communities can rest assured that they have a Pilates professional of the highest caliber in their midst whether you are a seasoned Pilates practitioner or a beginner.
We Are Supported By: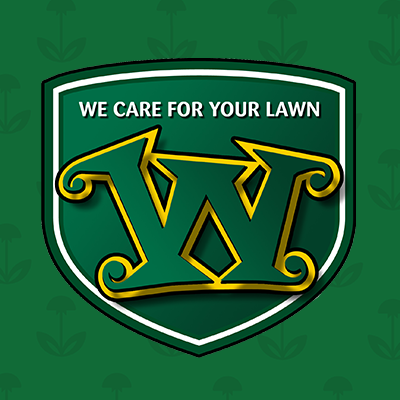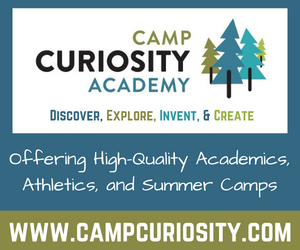 Join Our Community. Click here to learn more