Alison Dunlap Photography

Kelly Hopton-Jones, Author, "Someday," Creator – Instagram @hillside_farmhouse, MSN, APRN, PNP-C
Infertility is a heart-breaking, personal subject. Kelly Hopton-Jones, a content creator, started an Instagram account to share the transformation of the 1860 Bucks County farmhouse she owns with her husband. She used her Instagram to share her fertility journey with thousands of followers culminating in a book. The book, titled Someday, is her love letter to the couples who share in the pain of infertility. The book offers optimism, hope and a safe space of honesty and reflection for a subject that is often not discussed. Kelly just gave birth to a baby girl and continues to document her fertility journey as well as to share all of the other great content she has always shared – decorating, home restoration, non-toxic household items and beauty tips to name a few.
We asked Kelly:
What motivated you to create your Instagram @hillside_farmhouse?
I started my blog/Instagram page when we bought our farmhouse because I wanted to document all of the work that we were putting into making this house our home. My passion and goals have evolved and changed over the years as our lives have changed with a stronger focus on cultivating a safe and open community – both locally and online. An area I have focused on in the past few years has been with those who are experiencing a fertility journey that is different than what they anticipated. It has been incredible to see how much community can help others feel less alone in their own similar journey, and my passion for helping to cultivate that community has in turn grown as well.
Tell us a time when you accomplished something that you felt really made a difference to the people you hoped to serve?
The emotions and pain that come with the unknown in the wait of growing your family are real & raw. Everyone's story to parenthood is different, but the pain in the wait and unknown is the same. I felt called on June 14, 2021 to do something more with the hurt I was feeling, in hopes that it would help others who know this pain all too well or are currently in a season of wait. This was the day that I officially decided to follow my heart and pursue writing a children's theme book on infertility called "Someday".
What should we look out for from you in the near future?
I am hopeful to host more in person events in our area to help cultivate a stronger community amongst those who are in a season of wait. Connection with others who are similarly experiencing a difficult fertility journey is so important because it is otherwise a very isolating and lonely journey for many.
Who are your business icons, if any, and why?
I am inspired by Liz Marie Galvan, author of "Cozy White Cottage." She has experienced her own fertility journey that she has been open with sharing, but also has a similar passion for content creation, renovation, and design. I am inspired by her approach to sharing and content creation, and her obvious drive to follow through with her dreams and visions.
What in your life do you NOT spend time on?
Fear of failure- fear is a thief of joy. There have been many times where something I have poured time and energy into is not as successful as I imagined it would be, but that does not mean that it does not serve a purpose still. Big things happen outside of your comfort zone, but you have to be willing to put the fear of failure aside to witness it.
Special thanks to the following supporters:
We Are Supported By: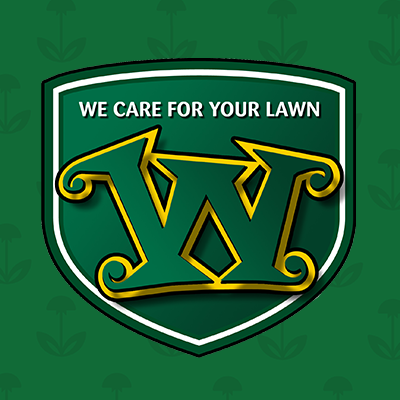 Join Our Community. Click here to learn more