River Valley Realty
45 N. Main Street
Lambertville, NJ 08530
Office: (609) 397-3007
River Valley Properties
76 S. Main Street
Yardley, PA 19067
Office: (215) 321-3228
River Valley Realty
110 Main Street
Flemington, NJ 08822
Office: (908) 751-7000
Kim@RiverValleyRealtyNJ.com
RiverValleyRealtyNJ.com
Kim Ward Bacso is the principal owner of the River Valley organization, including River Valley Realty llc and River Valley Properties llc. She has been a NJ licensed Realtor since 1995, and has had her NJ Broker and PA licenses since 2010.
River Valley Realty was established in Lambertville NJ in 2012. The River Valley organization expanded in 2014 to include River Valley Properties in Yardley PA.
Kim founded River Valley because she identified a strong need for engaged, informed agents who can provide knowledgeable guidance through the issues that are specific to the types of properties that are found in the Delaware River Towns and surrounding farm and rural areas. Furthermore, she believes that local, independent businesses are part of what defines the River Valley and wanted to establish a private and owner operated company. Her experiences with both national and franchised companies left her disillusioned about their priorities and true value to the local community.
Clients interested in selling their home will benefit from Kim's wealth of experience negotiating these issues, along with her constructive advice on preparing their home for sale, and firsthand knowledge of comparable properties in the area that are for sale or recently sold. Kim is a long time resident of the area, and offers a wide range of expertise including historical designations and preservations, municipal zoning, schools, community and arts organizations, local craftsman restoration and the best place to get a cup of coffee.
An avid networker and community volunteer, Kim currently serves on the Board of Directors of the Greater Lambertville New Hope Chamber of Commerce and the Acme Screening Room (for independent Film.) She is also a member of the Lower Bucks Chamber of Commerce, the Frenchtown Business Alliance, the Yardley Business Association and the Milford Merchants Association. Further community involvement includes the Lambertville Historical Society, Hunterdon Land Trust and Hopewell Historical Society. A proponent of her industry, she is a member of the Bucks, Hunterdon/Somerset and Mercer Board of Realtors. Kim also serves on the Board of Directors of the Hunterdon Somerset Association of Realtors and is the National Association of Realtor liaison for that organization. This gives her the opportunity to be involved in real estate issues on local, State and national levels.
We Are Supported By: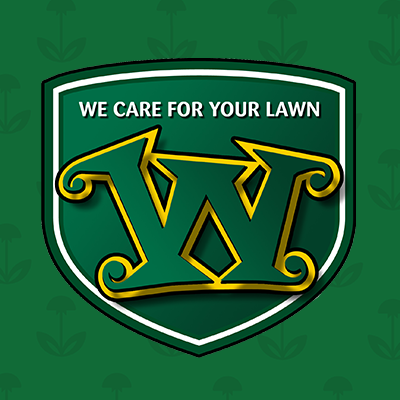 Join Our Community. Click here to learn more