Weekends are a great time to decompress or perhaps try something new and adventurous. No matter how you use your weekend, we have plenty of events for you, your friends, and your family. We hope you enjoy the first weekend of June!
Weekend Happenings is sponsored by Gannon Insurance.
Art in the Barn Mosaic Tray Workshop
When: June 3 from 6:30-9pm
Where: 91 Rogers Road, Furlong PA
Bring a friend, your work team, or book club and learn about the art of mosaic setting and have fun crafting your own mosaic piece on a sturdy metal tray with 2 handles. You can choose your own colors and create a new décor piece for your home or make it a gift. The event is BYOB. Materials and instruction provided. Register on the website.
Friends of the Levittown Library Book Sale and Flea Market
When: June 3 from 9am-3pm
Where: 7311 New Falls Rd, Levittown, PA
Come on out for the Levittown Library Book Sale and Flea Market. Browse for some treasures and maybe pick up your next great read! There is no rain date for the outdoor flea market, but the book sale is located in the Large Meeting Room.
Wine & Cheese Tasting Experience
When: June 4 from 12-5pm
Where: Bucks County Wine Trail – 8 separate wineries
The Bucks County Wine Trail's members are inviting guests to visit and sample 3 wines expertly paired with 3 unique cheeses at each of our 8 wineries over two Sundays: June 4 and/or June 11. Enjoy wine and cheese tastings at 8 local wineries for just $80 per person. Check out the wine trail and get tickets here.
Stories in Sand Kick Off Weekend
When: June 3-4 starting at 11am
Where: 2400 Street Road, New Hope, PA
The kick off weekend for Stories in Sand is here! Come see six spectacular sand sculptures created by master sand sculptors. The weekend will also feature a petting zoo, a bubble show, music, and more! Come celebrate the summer at Peddler's Village! For a detailed schedule, visit the website.
Be sure to check out these events coming up next week!
Bristol Riverside Theatre Presents an Evening with Groucho
When: June 7 from 7:30-9:30
Where: 120 Radcliffe St. Bristol, PA
Award-winning actor and director Frank Ferrante brings his acclaimed portrayal of Groucho Marx to the BRT! This 90 minute, two-act comedy consists of the funniest Groucho one-liners, anecdotes, and songs. The audience becomes part of the show as Ferrante ad-libs his way through the performance in grand Groucho style. This show is perfect for comedy fans of all ages! Check out the website for details and to pick up your tickets.
A Creative Journey Art Exhibition
When: June 8 from 11am to 6pm
Where: 18 Bridge St., Lambertville, NJ
Artists' Gallery is hosting a featured exhibit with works by Gail Bracegirdle and Carol Sanzalone. Inspired by images in nature, and the exciting patterns of life, this unique exhibit highlights a variety of creative techniques by two talented watercolor artists. Stop by the gallery starting June 8th to see these works and learn about each artist's cfreative journey. To learn more about the works, visit the gallery website.
We Are Supported By: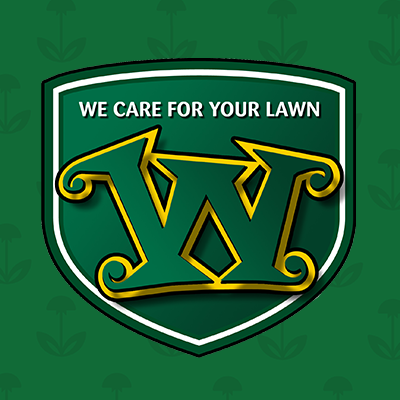 Join Our Community. Click here to learn more